Foundry Lock
By Hugh Conway-Jones.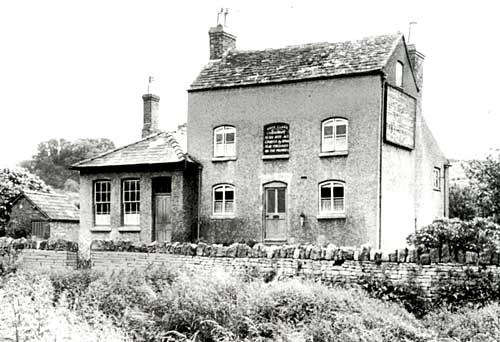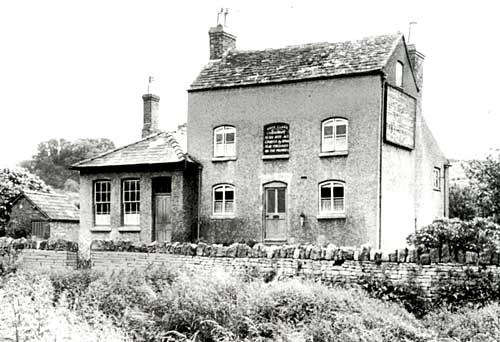 Local people still talk about the redoubtable landlady of the Victoria Tap pub on an isolated site between Stroud gas works and Dudbridge, but why was the lock outside her front door known as Foundry Lock?
The first clue came from a minute book of the Stroudwater Navigation Company In 1853, the Stroudwater Committee gave notice to John Battershill of the Iron Foundry to stop using the canal towing path between his premises and the gas works as he had lately done, 'whereby the path had been injured'. Two years later, after a change of ownership, the Committee agreed John Bucknall could take trucks through the gate at Dudbridge Lock and along the canal path to his foundry.
An article available online explains that these men were doing pioneering work on the development of textile machinery at a time when the wood used in early machines was being replaced by cast iron. After larger foundries were established elsewhere, however, the foundry by the lock closed, and by 1871 the associated house had become a beer shop. This was later run by Annie Clark who became very well known for her good looks and strong personality, but that is another story.