Research Help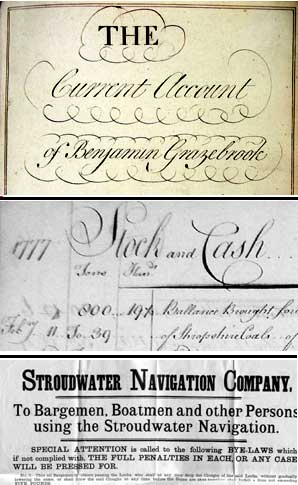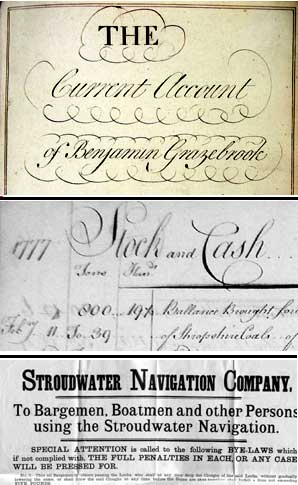 Basic help with research about matters relating to the Stroudwater Archive is available from the online aids listed below, and our volunteers will do their best to provide further help if required.
Online Aids
For advice on searching the material in the Archives section of this website, read Searching the Archive.
For other online sources for Gloucestershire history research, read Sources
For suggested topics to investigate, read Exploring the Archive
For the many more original documents in the full Archive held at Gloucestershire Archives, visit their Online Catalogue and search for D1180. For subject listings of those relevant to the operational period of the canal up to 1941, read Subject Listings.
Personal Help
General Advice
Our volunteers can give you advice based on their existing experience in preparing material for this website and their knowledge of the local area and the work of other researchers.
Specific Information
Our volunteers may be able to investigate a specific matter for you if the topic could also be of general interest to other users of the website.
Visiting Gloucestershire Archives
One of our volunteers can meet you at Gloucestershire Archives by arrangement to help you get accustomed to the facilities there and to assist with your particular interests.
Contact
To seek help with any aspect of researching Stroudwater History, email research@stroudwaterhistory.org.uk.