A Heart-warming Tale
Jane Bethell recounts how the Stroudwater Company treated the widow of a lock keeper in 1800.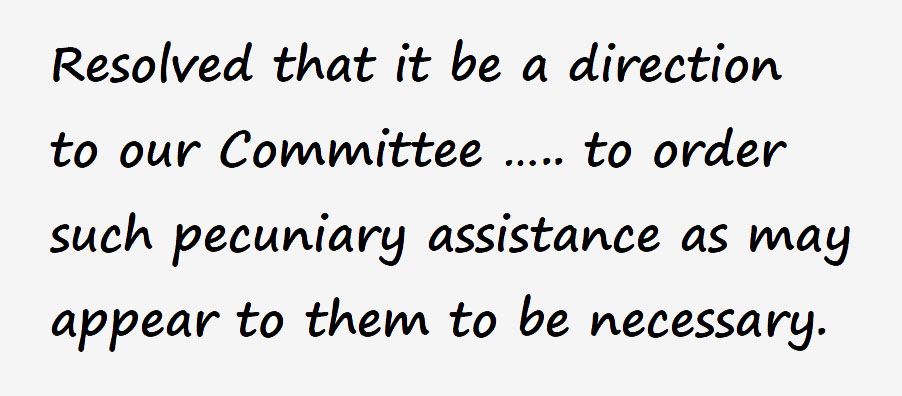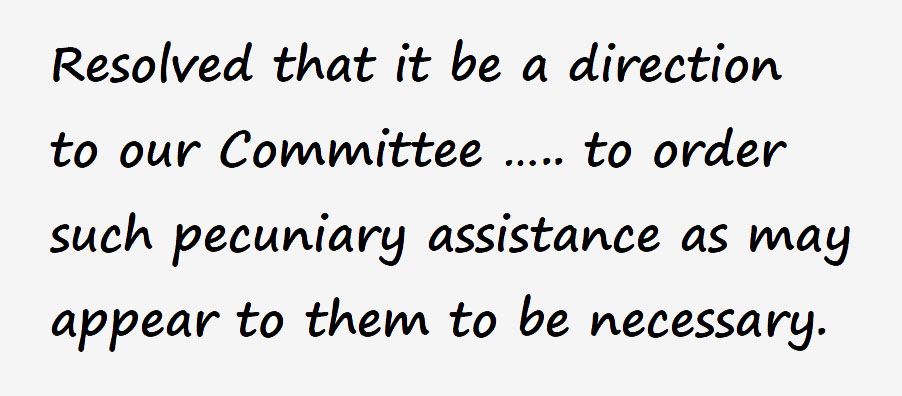 This enigmatic quote from the minutes of the Stroudwater Navigation Company led me to a story that begins in tragedy, progresses through heart-warming generosity and ends in a mystery.
The extract refers to the family of John Share, a lock keeper who had drowned while occupied in the business of the Company. In 1787 he had been employed as a lock keeper at Dudbridge where he lived in the lock keeper's cottage (on the site now occupied by the new Lidl store). By 1793 his pay had increased to 11 shillings a week. He left a widow Martha and nine children, one just a baby.
Responding to this 'calamitous case', the Committee decided to pay John's wage in full to Martha until the next Committee meeting. At that meeting they learned that the parish of Kinlet in Shropshire was paying her 8 shillings a week. This seems odd to most people now, but in those days the rich of a parish paid a poor rate so that relief could be paid when needed, but only to those with certain connections to the parish. A woman had to get any support from her husband's parish even if she was widowed, and Kinlet was where John was initially apprenticed.
The Poor Law records also tell us that John was apprenticed as a bricklayer. Maybe he came to Stroud to work on the canal when it was under construction and stayed on, as he was married in Stroud and all the children were born there.
The Committee then paid Martha three shillings a week, basically topping up her benefit to the level of her late husband's wage. This continued for almost two years until a remarkable longer term arrangement was made. In the summer of 1802 the Committee agreed to build a new house beside the lock house for her to live in rent free on the understanding that she would help to take care of the locks. The Company's financial records confirm that in the autumn of 1802, bills were paid for bricklaying, tiling and plastering.
By 1809, however, something had clearly gone very wrong. The Committee were told that Martha had been given notice to quit but she had not moved out. It looks as if they had been trying to get her out for a while because, at the next meeting, they actually ordered that the doors and windows of her house be removed to ensure that she would leave! Perhaps the Committee considered that her older children were old enough to earn money and she no longer needed special support. Unfortunately, no further mention of Martha has been found in the company records which can be seen on the website stroudwaterhistory.org.uk so we will never know exactly what happened.
Other records show that the family continued to live and work in the Stroud area after 1809. Had they been unable to support themselves they could have been removed to Kinlet, a place they probably had never been to. So it is clear that the Company made considerable efforts to look after the family in their real time of need and it put them back on their feet.