How Murder Lane Got its Name
An account of a brutal murder in the lane leading to Lodgemore Bridge, based on the report of a trial published in the Stroud News 28 January 1887.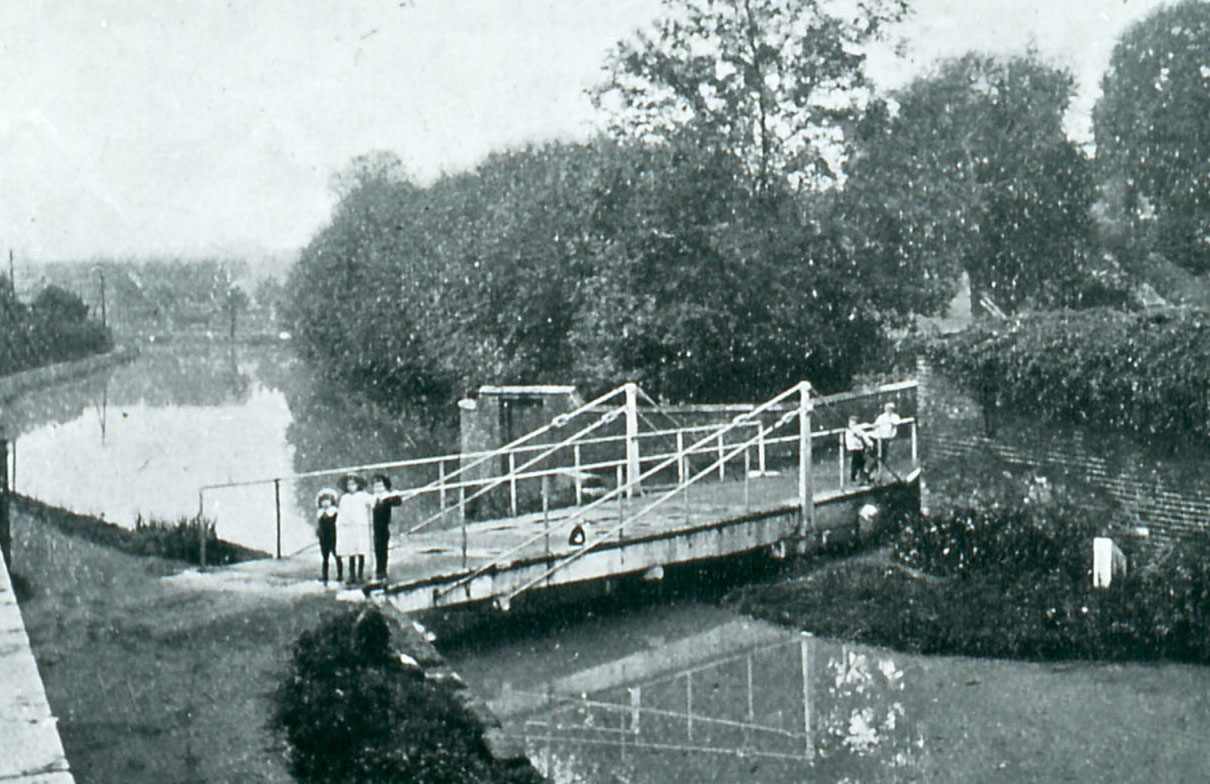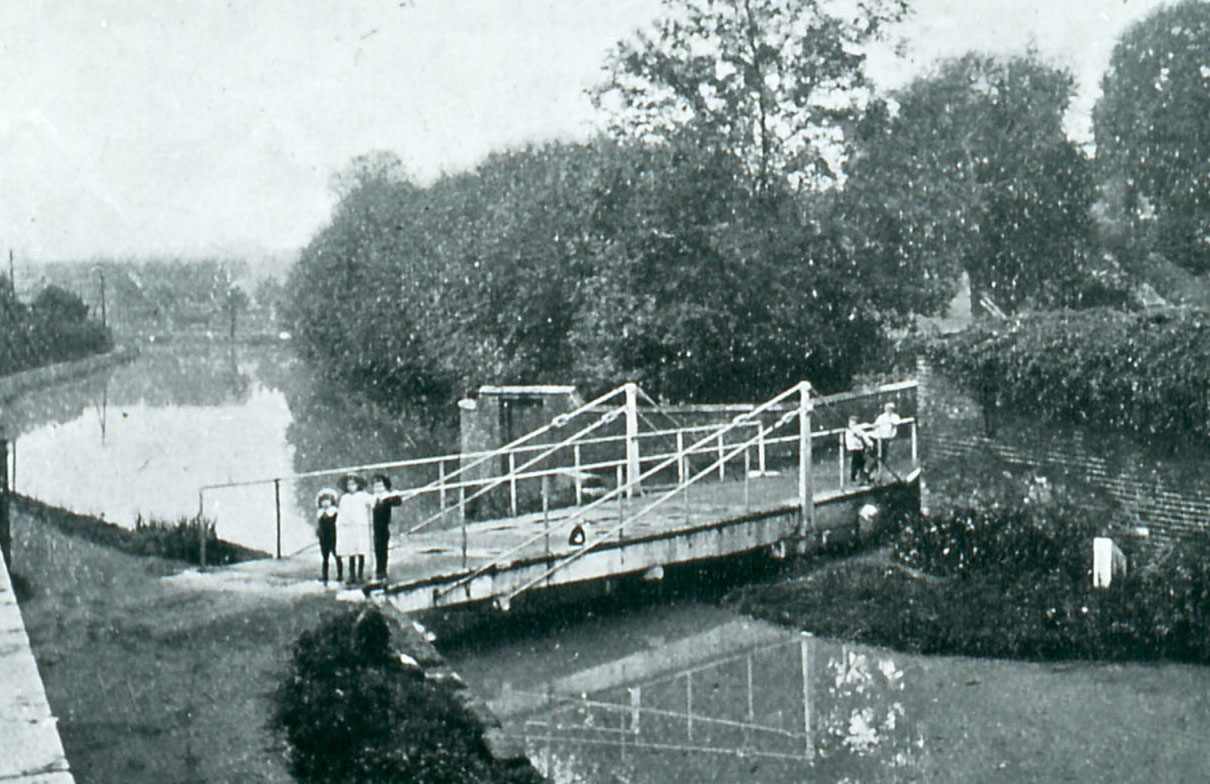 Henry James Allen was a 14 year old boy employed by Messrs Roberts, Jowlings & Co at Lightpill Mill south of Dudbridge. Every fortnight, he was sent to the Capital & Counties bank in Stroud to pay in cheques and to receive money for the payment of wages. On 31 December 1886, this boy arrived at the bank a little before three, when he paid in his book and received £120 in gold, £61 4s 7d in silver and bronze and four £5 Bank of England notes. The whole of this was placed in a black bag which the boy had brought with him.
At four o'clock, two men named Face and Bartlett found Allen's body in Lodgemore Lane. His head was almost battered in and he was lying in a pool of blood. A stretcher was procured and he was conveyed to the hospital. The medical examination showed that nine wounds inflicted by a sharp instrument had penetrated the skull and into the brain. The boy was still alive but remained unconscious until his death five days later.
The incident aroused a great deal of attention, and the police were able to find a wide range of witnesses to support a case against twenty-year-old Edward Pritchard. Some days earlier, Pritchard had boasted to a friend that he would have the money and would knock the boy's brains out if he did not give it up. On the morning of the incident, he had borrowed a billhook (which was capable of inflicting the injuries found on the body). In the afternoon, after Allen had collected the money from the bank, Pritchard and he were seen in a pony and trap that crossed Lodgemore Bridge into Fromehall Mill yard. Both were seen again in the trap returning up Lodgemore Lane (where the body was found), but only Pritchard was in the trap when it was travelling fast along the Cainscross Road. Later Pritchard was seen washing blood from the trap, but amazingly he left a blood-soaked rug which was found after he returned the trap to its owner. After Pritchard was arrested, almost all of the money was found in his possession.
At Pritchard's trial, Counsel for the defence claimed that the open nature of Pritchard's movements was not consistent with pre-meditated murder, and he suggested that it was more likely that a disagreement in the trap had got out of hand, leading to unplanned violence. However, the jury only took a few minutes to agree a verdict of wilful murder, and for years afterwards, Lodgemore Lane was known by local people as Murder Lane.