Walk Bridge
This bridge takes its name from nearby Walk Farm, remembering the walkers (fullers) who once helped to produce woollen cloth at nearby Whitminster Mill. The form of this bridge has been much influenced by the changing needs of the nearby Gloucester & Berkeley Canal. (For sources, see end of page)
Hump Back Bridge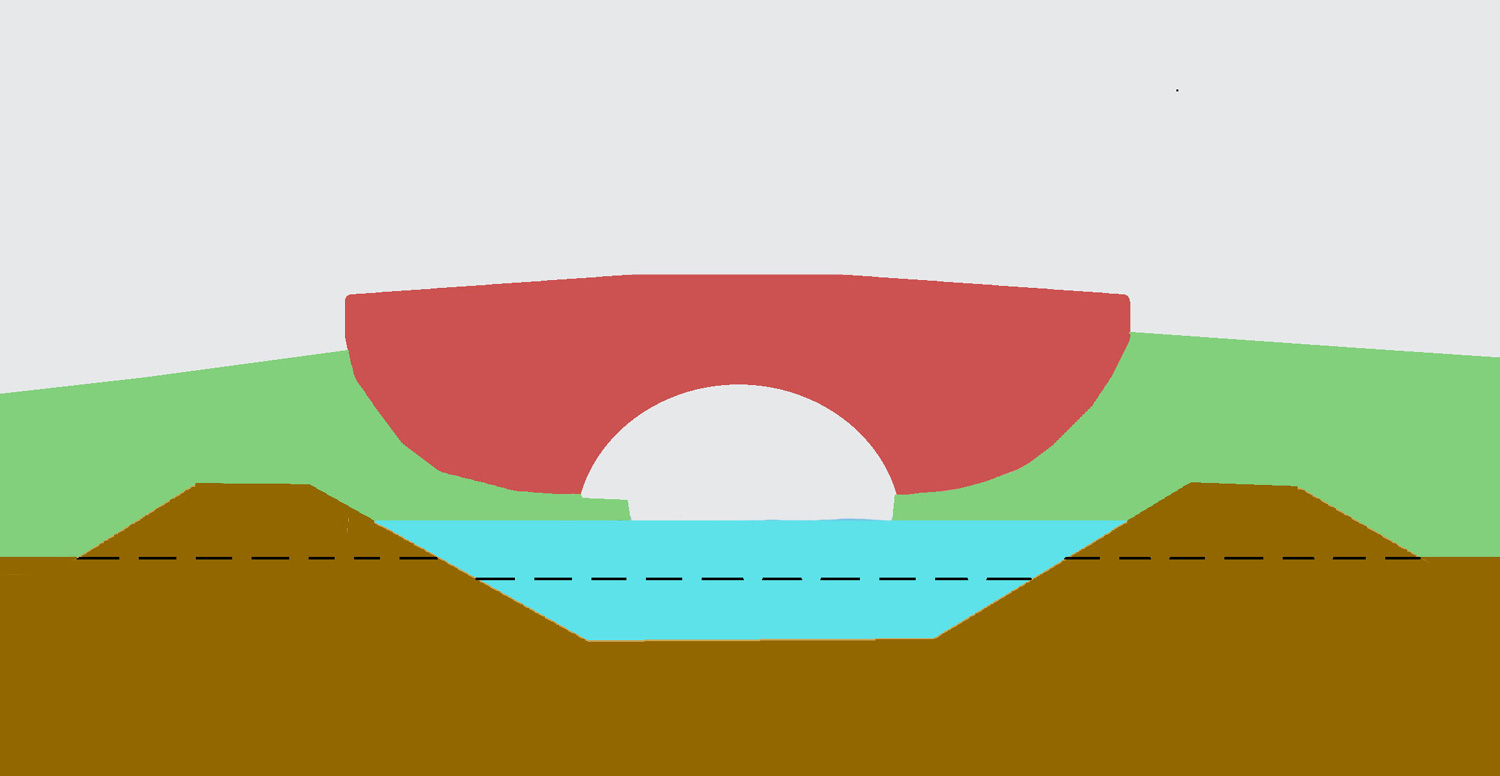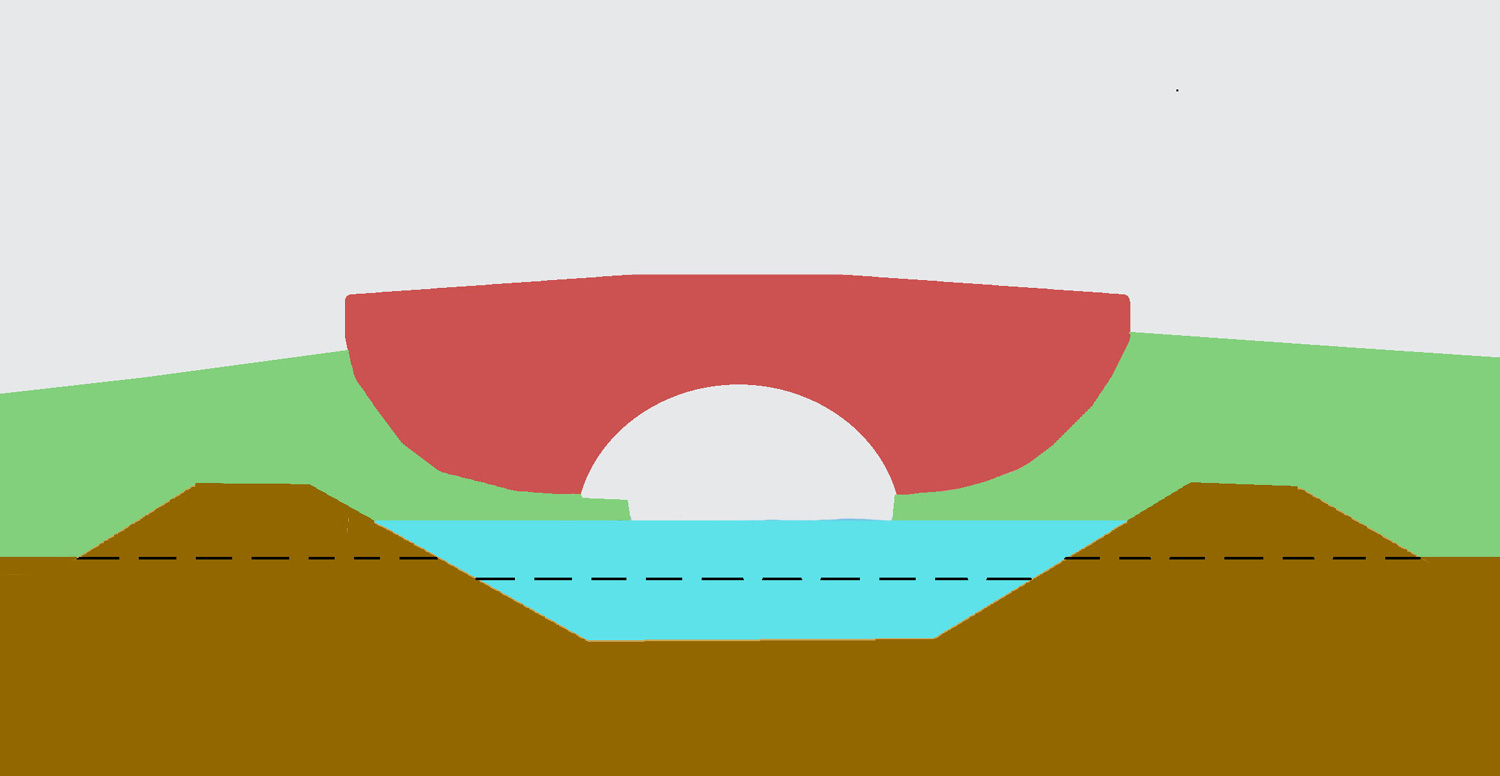 The original hump back bridge was raised in the 1820s when this length of canal was raised about five feet to suit the junction with the Gloucester & Berkeley Canal being built nearby. The banks on either side of the canal were also raised, and this had the effect of widening the water surface of the canal and providing a water depth of 10 feet in the centre.
A condition for allowing the Gloucester Company to make this massive change was that they accepted responsibility for maintaining this length of the Stroudwater Canal.
Swing Bridges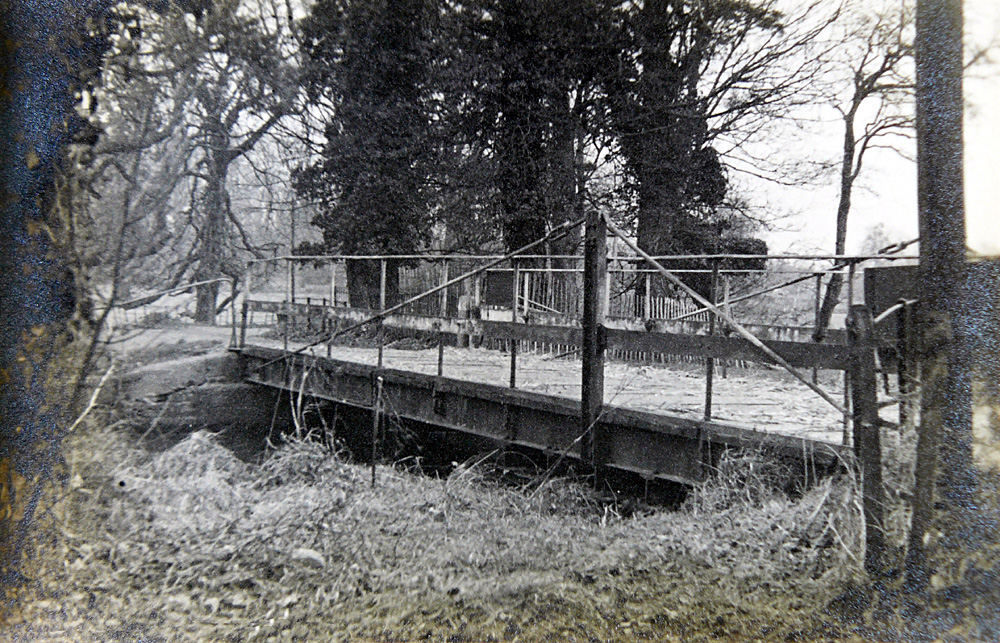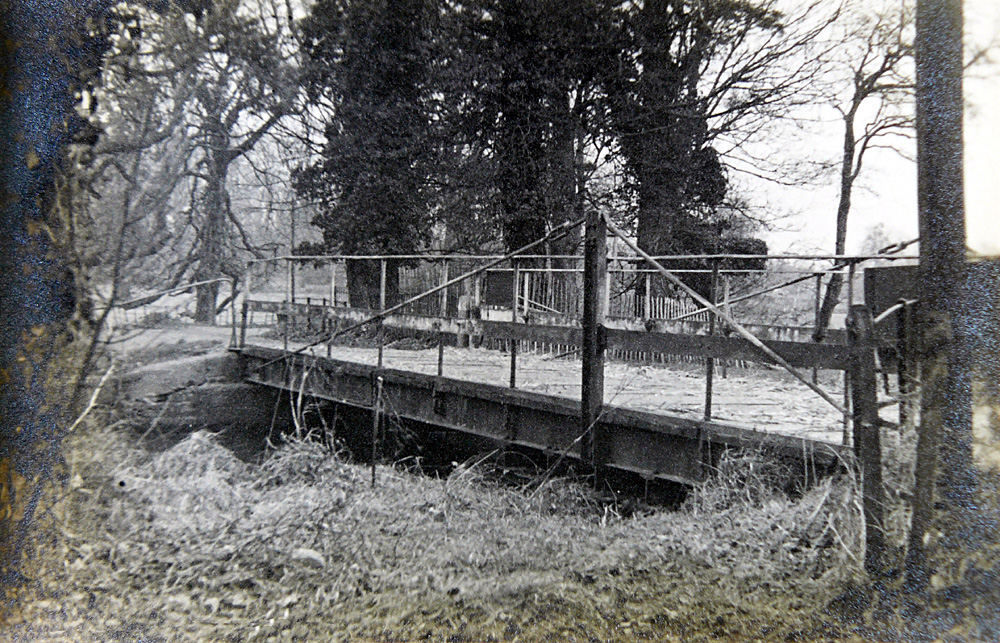 As traffic along the road increased, concern grew about the big hump in the road, and the owner of nearby Whitminster House agreed to pay for a replacement swing bridge. The original swing bridge installed in 1855 had a restricted span of 17ft 2in compared with around 20 feet for most other bridges.
This was fine for barges to pass through, but when the Gloucester & Berkeley Canal Co wanted to use their steam dredger to remove mud from this length of canal in 1869, they extended the bridge to span an opening of 20ft. When water was let out of the canal to do this work, many people jumped in to rescue the fish, and the local newspaper reported that these supplied the neighbouring villages for some days.
During the Second World War, the bridgehole played a vital role in fitting out air-sea-rescue launches that were being prepared for service at nearby Saul Junction. With the bridge swung open, the opposite approach road provided a firm base for a mobile crane to lower an engine into a boat.
Fixed Bridge
One further change of design occurred after the canal was closed to navigation in 1954. The need to upgrade the strength of canal bridges carrying county roads was a major issue in promoting the closure Act, and soon after it was passed the local highways authority replaced the swing bridge with the current low level fixed concrete structure. The present restoration project is planning to replace this with a high level design.
Whitminster House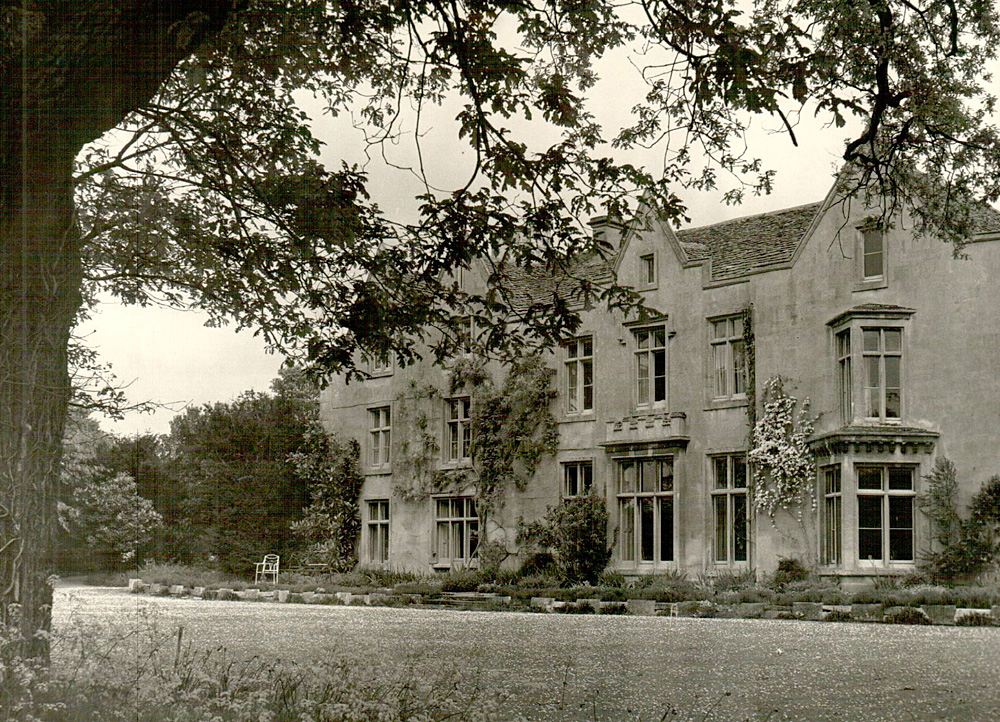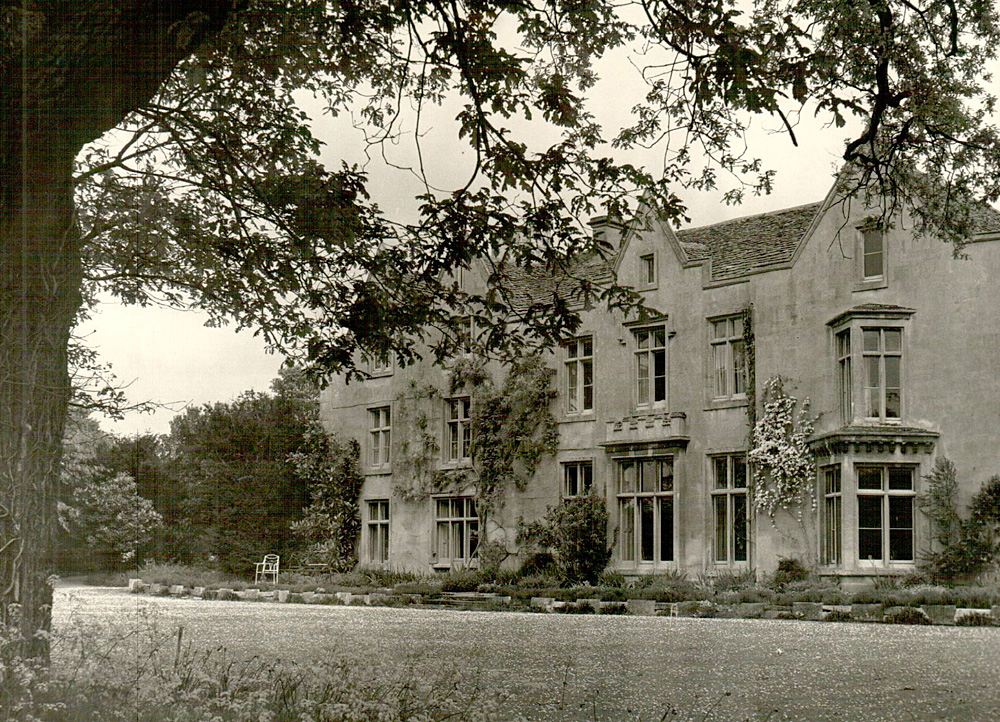 A drive leaving the road at Walk Bridge is a permissive path to the parish church passing Whitminster House.
For a few years in the 18th century, the house was home to the poet Richard Owen Cambridge who made big improvements to his estate, helped by using barges on the River Frome. He later moved to Twickenham where he mixed with other poets such as Alexander Pope and Jonathan Swift.
Sources
For drawings of the bridge, see GA D2460/3/3/4/11, 16 & 17.
For section of the channel and embankments, see GA D1180/10/14.
For background details, search this website for 'Walk'.
Use of bridgehole from memories of Richard Merrett.